TeamT5 Joined Vietnam Cyber Security Day, Help Enterprise to Enhance Cybersecurity Protection
TeamT5 joined one of the largest events in Vietnam - Vietnam Cyber Security Day.
In our booth, we're happy to see people are interested in threat intelligence. Our solution ThreatVision helps enterprises prevent advanced persistent threat(APT) by knowing hackers' playbooks.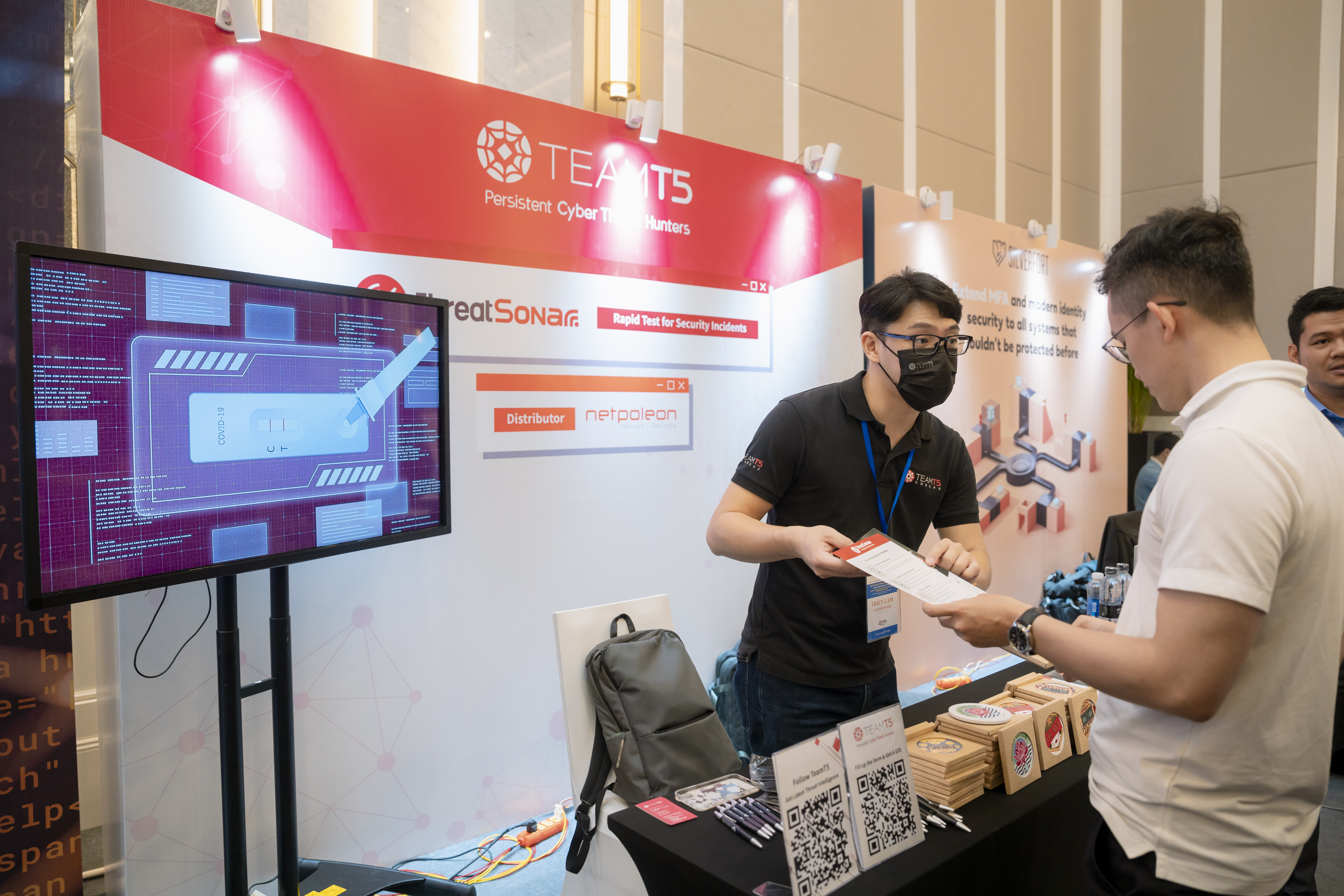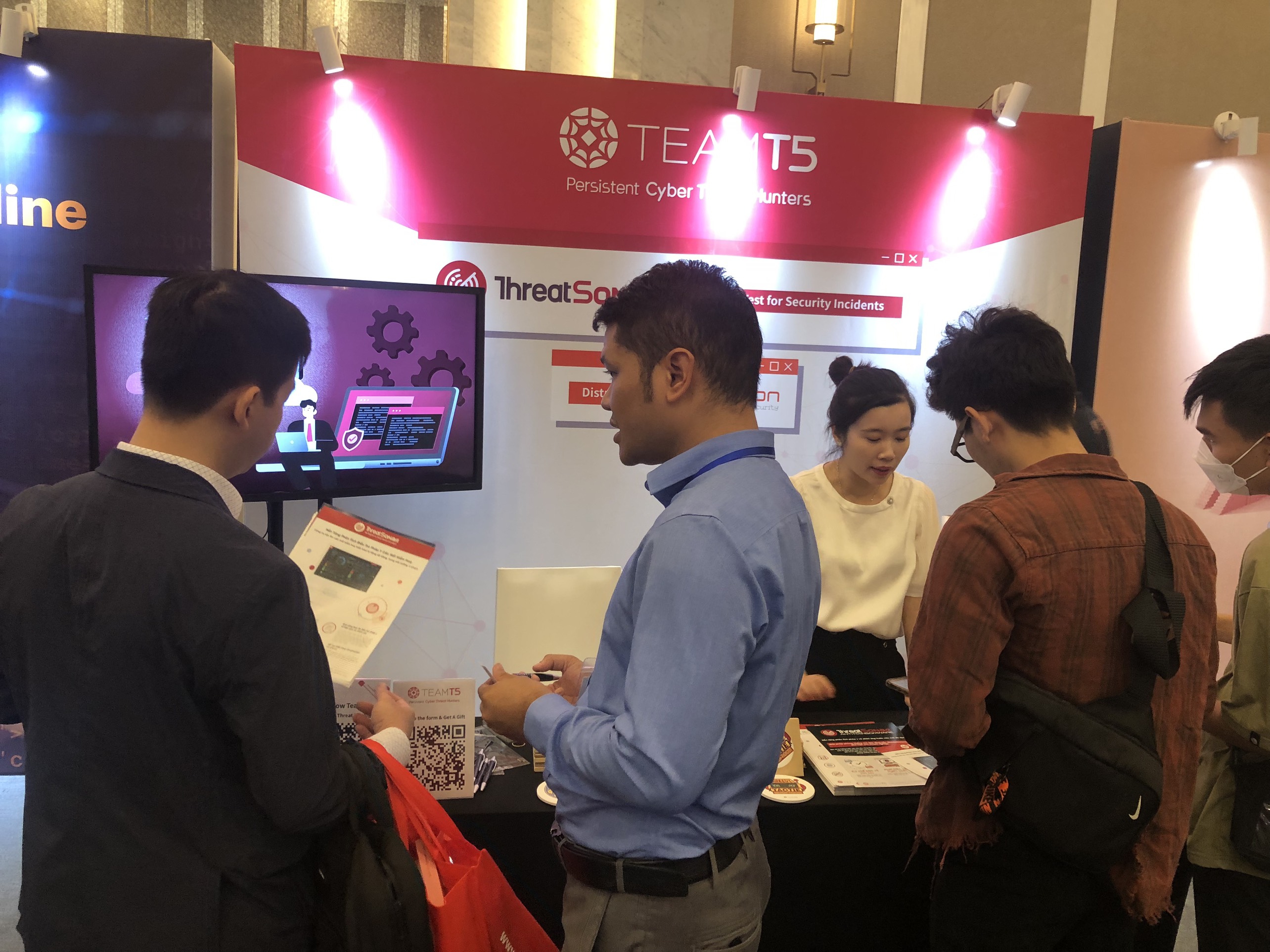 TeamT5 introduced our cybersecurity solutions to Tech Day's attendees