Designed for APT & Ransomware Protection
ThreatSonar Anti-Ransomware provides a comprehensive detection and response solution with APT (Advanced Persistent Threats) threat hunting, ransomware prevention and full-time monitor capabilities. As a professional MDR platform, ThreatSonar Anti-Ransomware also brings you security expertise to rapidly identify the threats and take action.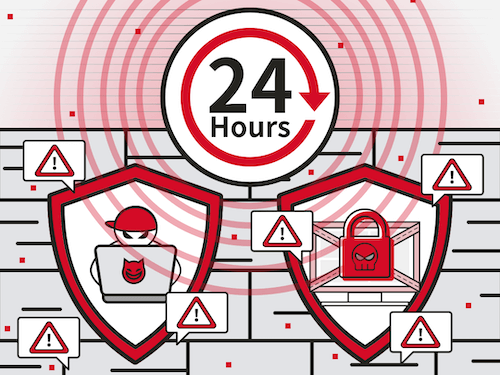 An Engine to Hunt down Intruders
ThreatSonar is an advanced threat hunting tool with capabilities in compromise assessment, auto-investigation, and orchestration. Equipped with over 100 built-in IoCs and thousands of backdoor indicators, ThreatSonar helps to discover threats and execute incident responses remotely in a post-compromised environment.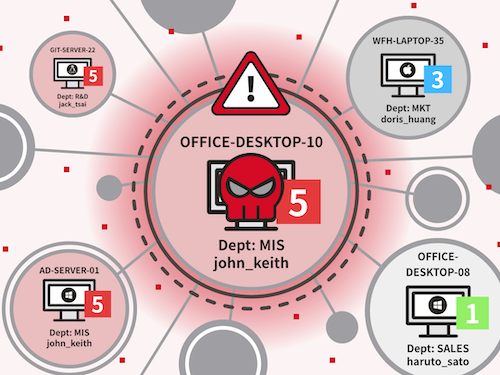 A Portal to See Through the Chaos
ThreatVision is a customer-engaged threat intelligence platform that provides real-time alerts, technical data, OSINT analysis, and in-depth APT investigation. Our platform prepares multi-levels approach to applying intelligence, from operational actions to strategic planning, which allows implementing precise measures to occurred or hidden threat.