---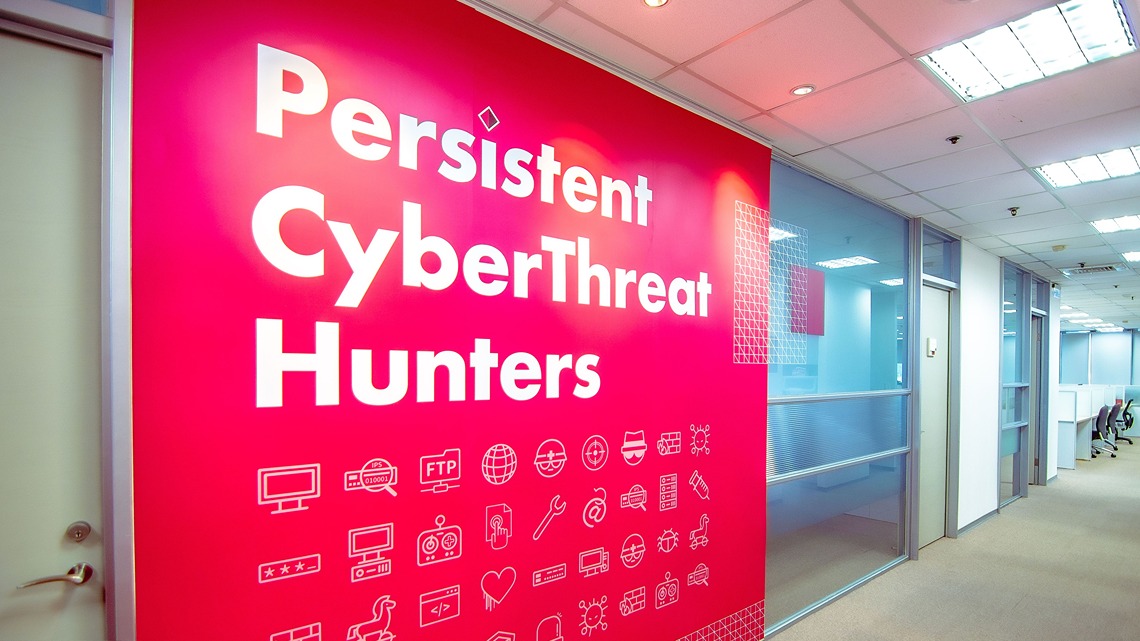 Our Leadership
Sung-ting Tsai (TT)
As the founder and CEO of TeamT5, Sung-ting Tsai (TT) has more than 16 years of experience in the security industry. With solid technical background and strong understanding of cyber threats, TT has been leading the team to develop unique and effective threat hunting technologies and solutions.
With great passion for cyber security, TT has also volunteered himself as a core member in the HITCON community, and was one of the founding members and the first chairman of HITCON. Moreover, TT is an internationally recognized expert on cyber threat intelligence and advanced information security technology. He frequently publishes his latest research at the world's top information security conferences, including Black Hat, Code Blue, Kaspersky Security Analyst Summit, etc.
Our Cyber Threat Experts
Cyber Threat Intelligence Analysts
Our threat intelligence analysts have been dedicated to malware research and APT investigation for more than 10 years. With language and cultural advantages, we possess specific expertise in cyber espionage in the Asia-Pacific region. We are also frequent speakers in the world's top security conferences, including Code Blue/AVTokyo, Troopers, Hack In The Box, FIRST, etc.
Engine Lab
We have top tech talents specializing in reverse engineering, low-layer operating system analysis and kernel hacking. With advanced techniques, Engine Lab is key to the development of our proactive threat hunting tool - ThreatSonar. We aim to develop stable and effective threat hunting solutions, and keep enhancing the detection quality of our products.
D39
D39 focuses on vulnerability research and has identified several critical security flaws, dedicating to Common Vulnerabilities and Exposures (CVE) and Samsung Vulnerabilities and Exposures (SVE). D39 is also a frequent speaker in the world's top security conferences, including Black Hat, HITCON, and Power of Community (POC). As a team member of HITCON, D39 joined forces to win second place in DEFCON CTF both 2014 and 2019.
Incident Response Team
With solid technical background and frontline expertise, our IR professionals provide an in-depth investigation and response to real-world cyber-attacks. We identify and research the intruder attacks, the impact and technical cause of the incidents, and recommend solutions or workarounds to assist our clients in recovery and remediation.