✨TeamT5 works with Netpoleon to penetrate into Vietnam market ✨With localized threat intelligence, we help enterprises defend cyber threats
TeamT5 joined Netpoleon Vietnam's Tech Day. We gave a speech on notable cyber threats related to Vietnam. We urged people to use threat intelligence in order to better protect enterprises' daily operations.
In our booth, we're happy to see people are interested in threat intelligence. Our solution ThreatVision helps enterprises prepare, prevent, and defeat threat groups by knowing their playbook.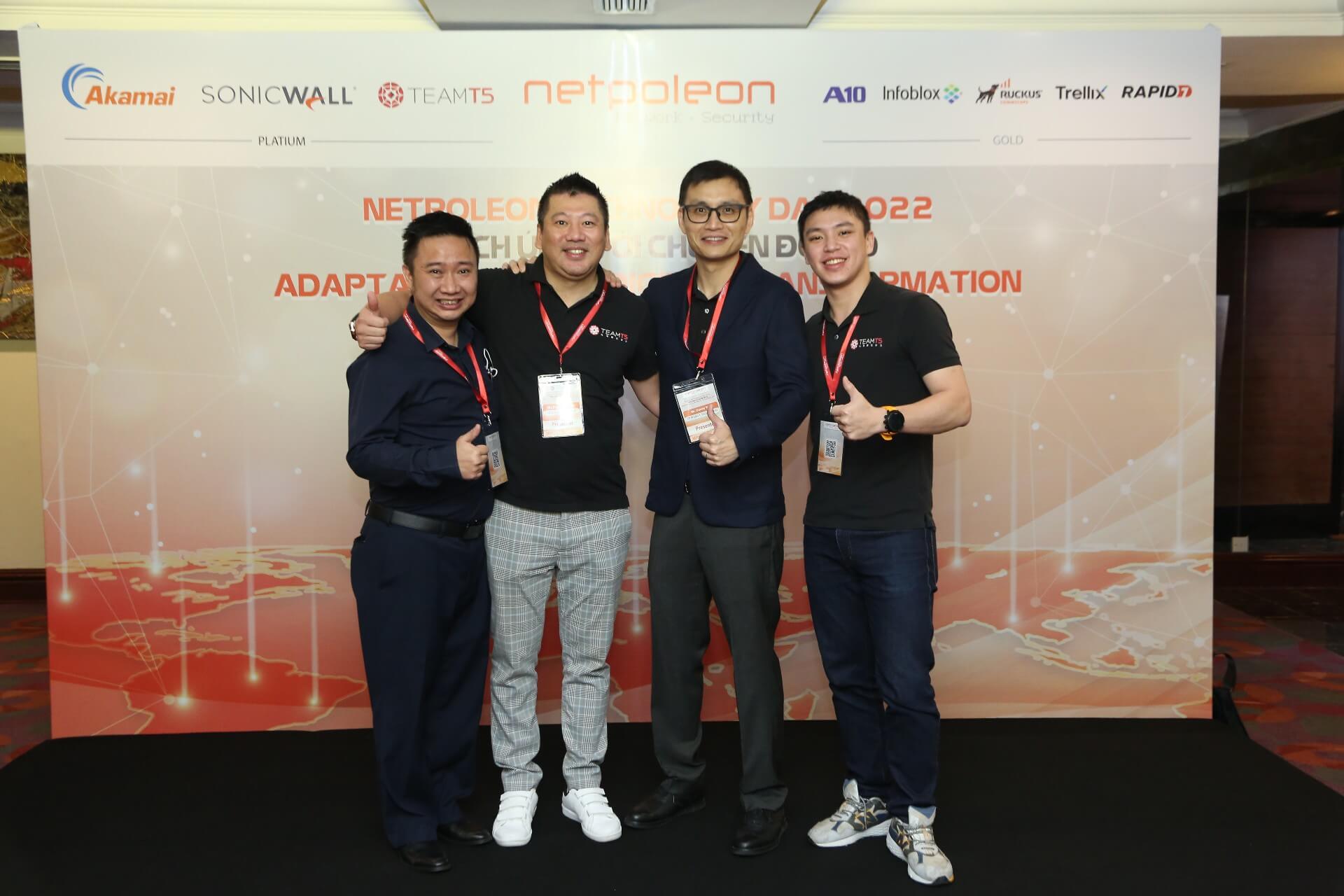 TeamT5 closely work with our partner Netpoleon to penetrate into Vietnam market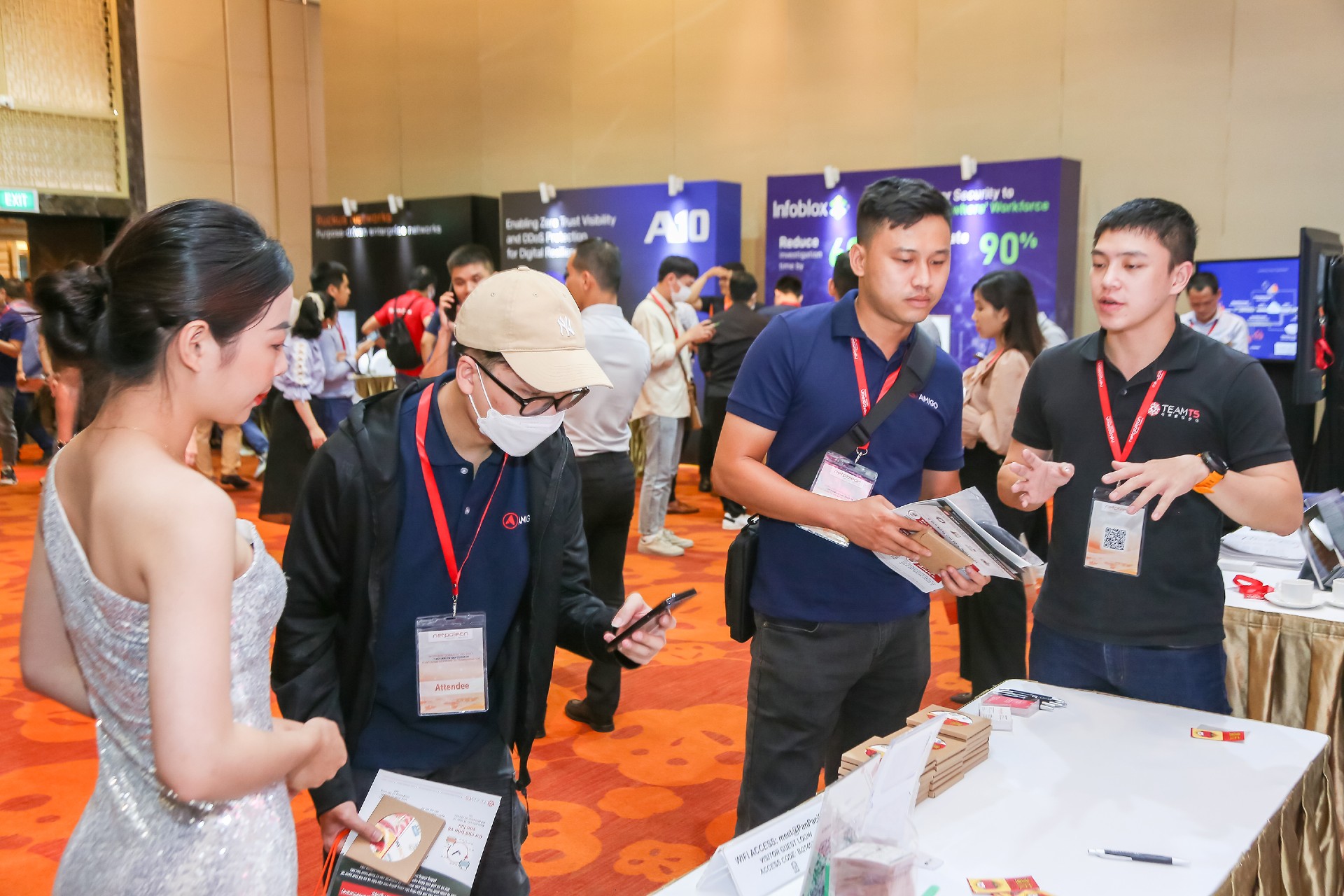 TeamT5 introduced our cybersecurity solutions to Tech Day's attendees